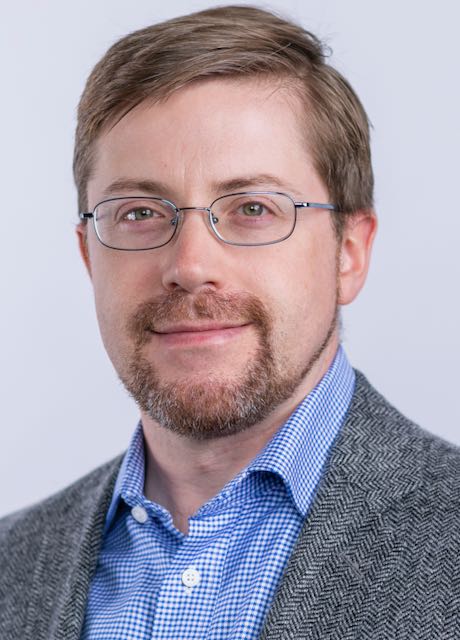 James Grimmelmann
I'm the Tessler Family Professor of Digital and Information Law at Cornell Tech and Cornell Law School. I study how laws regulating software affect freedom, wealth, and power. I try to help lawyers and technologists understand each other by writing about digital copyright, search engines, privacy on social networks, online governance, and other topics in computer and Internet law.
I tweet @grimmelm and blog at The Laboratorium.
Cornell Tech
2 West Loop Road
New York, NY 10044
(657) 529-2633 [LAW-CODE]
james.grimmelmann@cornell.edu
Pronouns: he/him/his
CV | Biography | Courses | Publications
---
Research
I am working on a book, CPU, Esq.: How Lawyers and Coders Do Things with Words, which explores the linguistic parallels between software and legal texts. Sign up for updates. My other writings are collected on my Publications page.
Teaching
Service
I edit the Viewpoints: Law and Technology column for CACM and co-edit the Technology Law section for Jotwell.
Resources
I have written three inexpensive casebooks: Internet Law: Cases and Problems, Patterns of Information Law (IP), and Open Source Property (with four colleagues).
I maintain some lists of IP/tech resources for scholars and students: