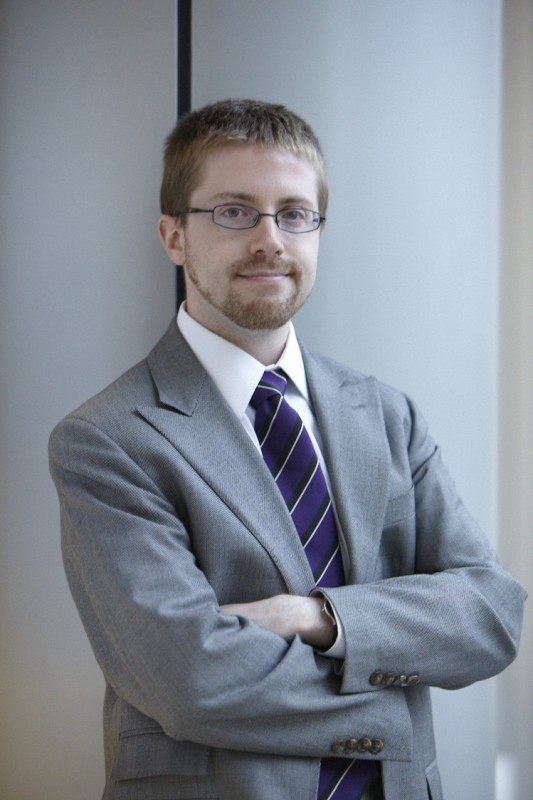 blog
|
CV
|
biography
courses
|
publications
photos
|
presentations
I'm a Professor of Law at New York Law School. I study how the law governing the creation and use of computer software affects individual freedom and the distribution of wealth and power in society. As a lawyer and technologist, I try to help these two groups speak intelligibly to each other. I teach intellectual property and Internet-related subjects.
In the spring semester of 2013, I am visiting at Georgetown University.
Internet Law: Cases and Problems 2.0
The second edition of my casebook is available from Semaphore Press.
Teaching
Fall 2012: Intellectual Property and Internet Law
Spring 2013: Property and Digital Copyright
Recent Writings
Speech Engines, 94 Minnesota Law Review (forthcoming 2014)
The Illegal Process: Basic Problems in the Making and Application of Censorship, 78 University of Chicago Law Review Dialogue 58 (2013) (responding to Derek E. Bambauer, Orwell's Armchair)
Future Conduct and the Limits of Class-Action Settlements, 91 North Carolina Law Review 387 (2013)
Contact
New York Law School
185 West Broadway
New York, NY 10013-2921
212-431-2864
james DOT grimmelmann AT nyls DOT edu
Georgetown University Law Center
600 New Jersey Ave. NW
Washington, DC 20001
202-661-6619
jtg51 AT law DOT georgetown DOT edu
Email is usually the best way to reach me.